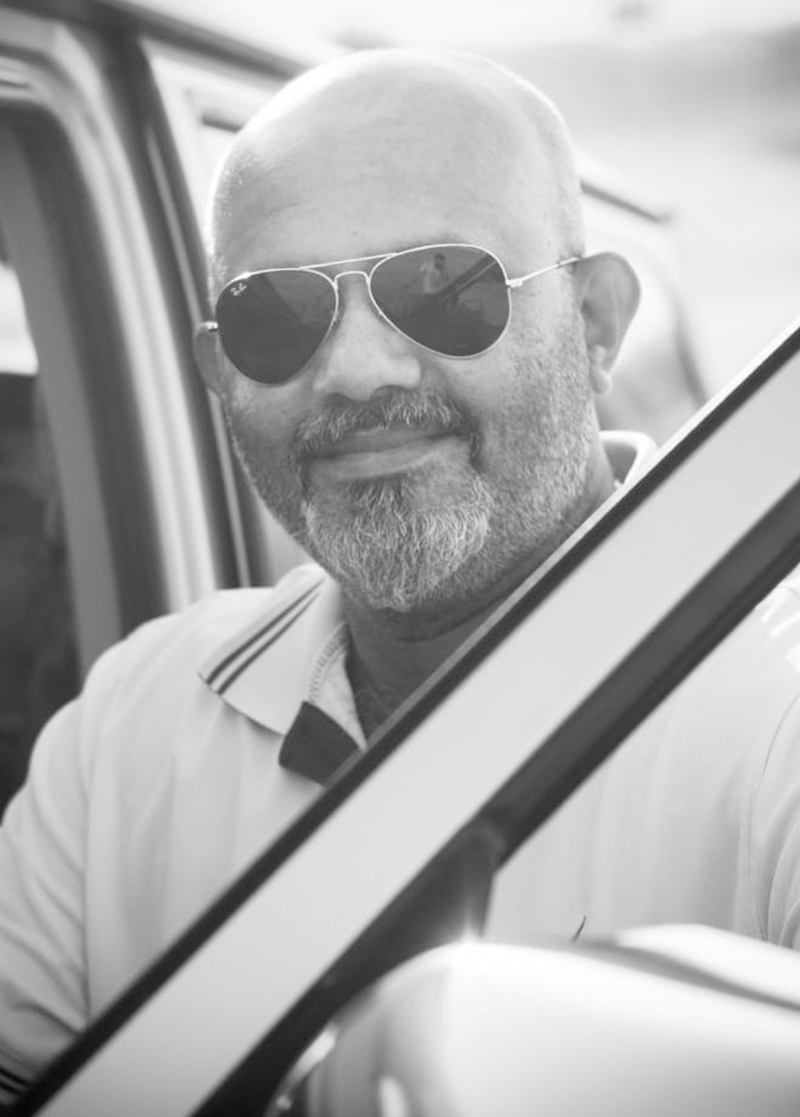 Anit Varkey Kurian
Managing Director - Middle East & Africa
Anit is Redhill's Managing Director for the Middle East and Africa region. In this role, he leads on regional and in-bound client counsel, strategic direction of the business, team management, and industry relations. He is a seasoned brand and executive communications consultant with experience across sectors, markets and regions.
A passionate musician, he has performed with various choirs, bands, and vocal ensembles in India and the UAE, as part of the chorus, as soloist, and as conductor. Anit was one of the early members of Abu Dhabi 4×4 Club and its first PR manager, and still tries to fit an off-road trip into his weekends. Father to two boys, Anit lives with his family in Dubai, UAE.
Anit is a graduate in Industrial Relations, Economics, and Sociology from St. Joseph's College of Arts & Science, Bangalore University, India.
What's the most daring thing you've ever done?
Assorted, unidentified fried objects from a cart in Bangkok, with no idea whether they once walked, flew, or slithered.
What skill would you like to master?
Two actually. Become a better bass guitarist, and be able to restore vintage and classic cars and bikes.
What book impacted you the most, and how?
Every single one I've read, even those I couldn't finish, as they all influenced my own storytelling in their own ways.