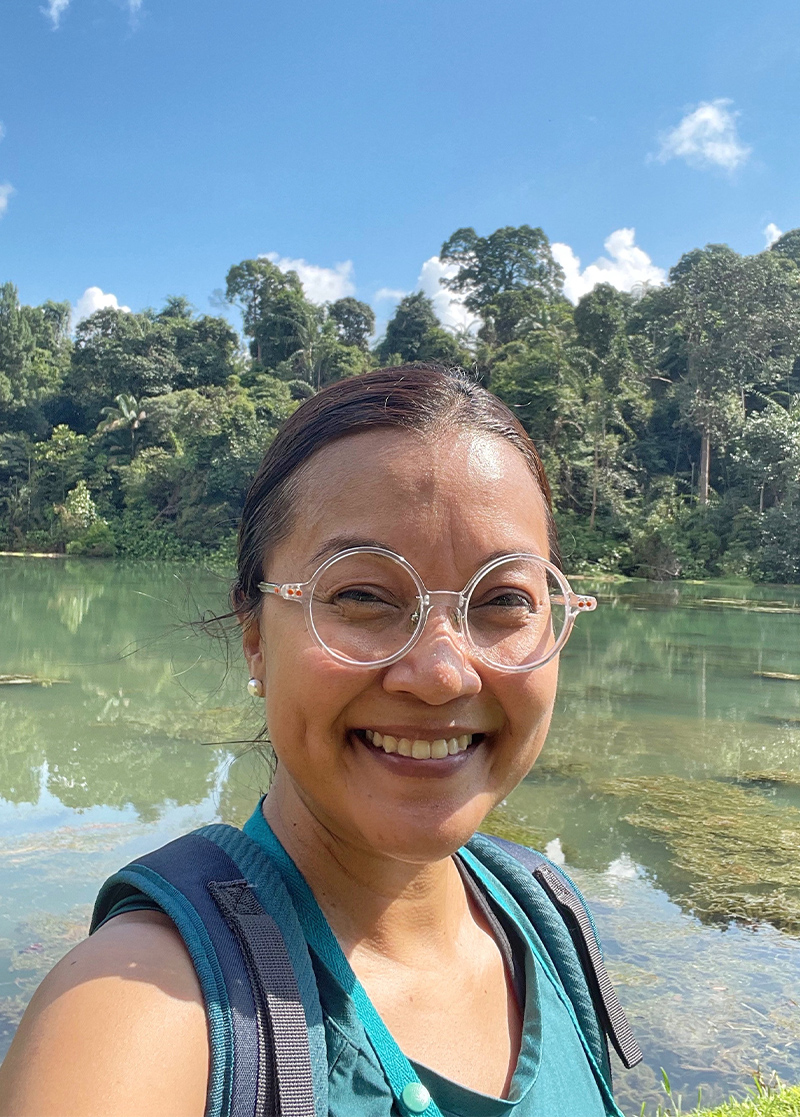 Amy Hamidah
Executive Assistant
Amy is an Executive Assistant, based in Singapore. With over 15 years of office management and administration experience, she believes that administrative work is never mundane as there is always something to learn, improve on, organise and automate.
A nature lover and an avid scuba diver, Amy spends her free time gardening or going on hikes. She is currently dabbling in aquascaping and goes gaga at fishes in aquarium shops.
Amy holds a Bachelor in Business Administration majoring in Operations Management from Heriot-Watt University.
If you could live anywhere, where would it be?
The Netherlands
What is your spirit animal?
Tiger
What is your go-to comfort food?
Mee Soto