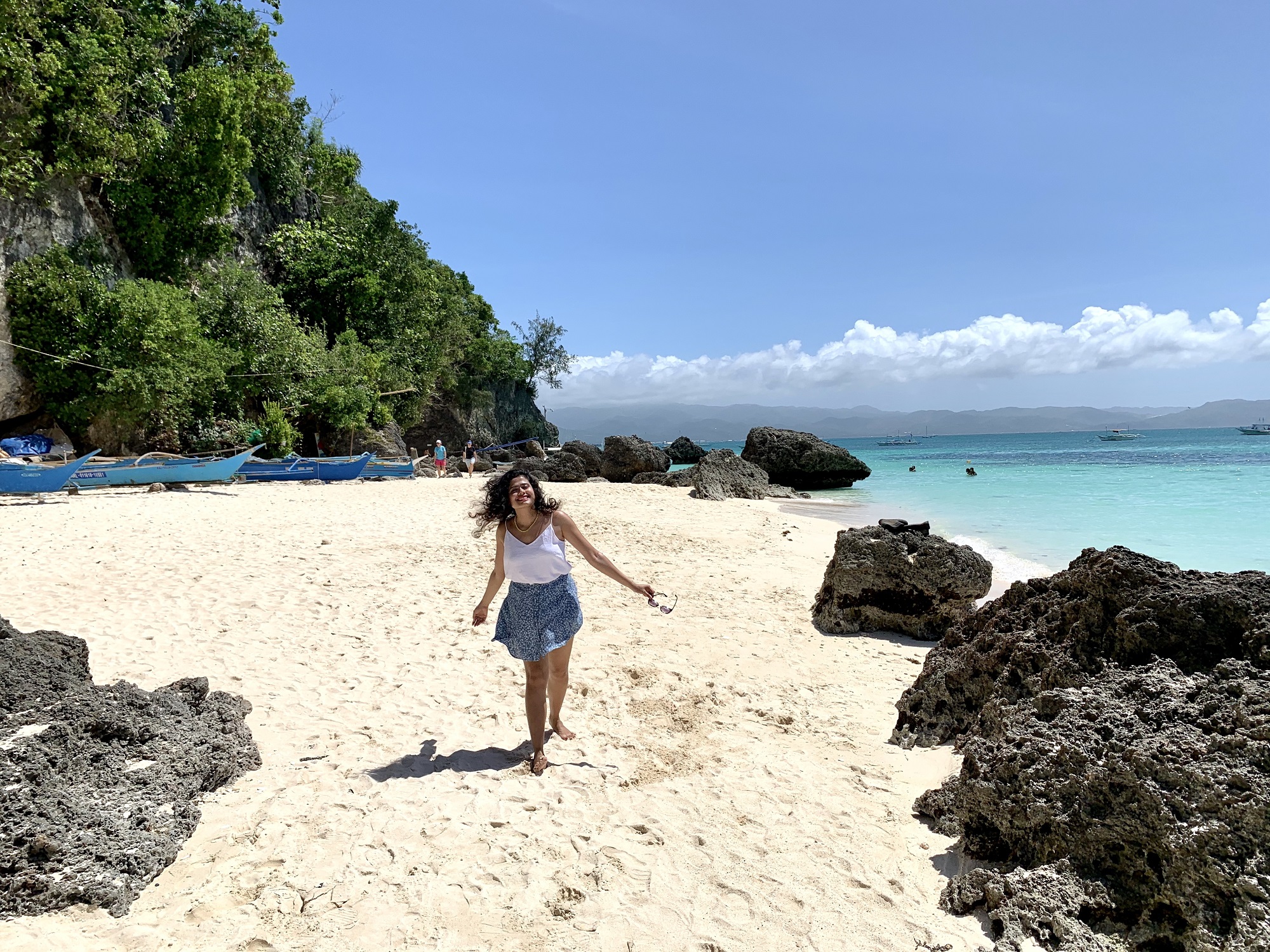 Amrita Ukil Dutta
Senior Account Manager
Amrita is a Senior PR Manager based out of Singapore. She provides strategic counsel to an array of clients from diverse sectors.
She is a people person and enjoys good conversations over a good cup of tea. During her leisure she loves to binge watch TV series and has officially lost count of how many times she has watched F.R.I.E.N.D.S. When she is not not binge watching, she is either exploring new cafes, trying to cook an interesting meal, scrolling through Instagram or being a chatter box.
Amrita holds a Post graduate diploma in Mass Communication from Jadavpur University, India.
What skill would you like to master?
Win hearts with words
What's something you've been meaning to try but just haven't gotten around to it?
Organic Farming, I live in a rented apartment in Singapore. Don't see that happening anytime soon!
What book impacted you the most, and how?
The Lowland by Jhumpa Lahiri by the sheer beauty in which it captures the complications of human relationships.