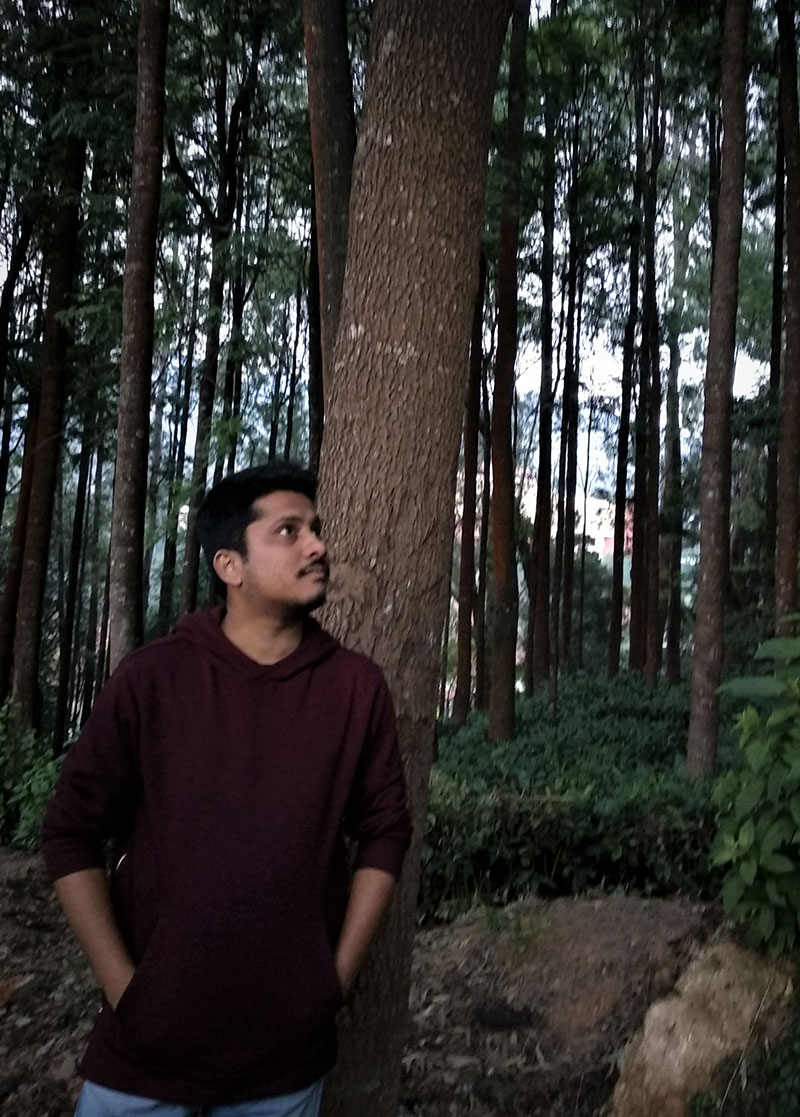 Ameet Medhi
Senior Account Executive
Ameet is a Senior Account Executive based in Chennai, India. He is responsible for project management and advising clients on communications strategy and implementation in India.
He has been a district level cricketer, foodie, movie buff and holds a key interest in photography.
Ameet has completed his formal education from Guwahati Commerce College, Guwahati, Assam and then attained a post-graduation diploma program from Rajendra Prasad Institute of Communication and Management (Bharatiya Vidya Bhavan), New Delhi.
If you could live anywhere, where would it be?
Vancouver, Canada
What movie title best describes your life?
Godfather, hope I don't need to explain why!
What is your go-to comfort food?
Pizza and Ice-Cream