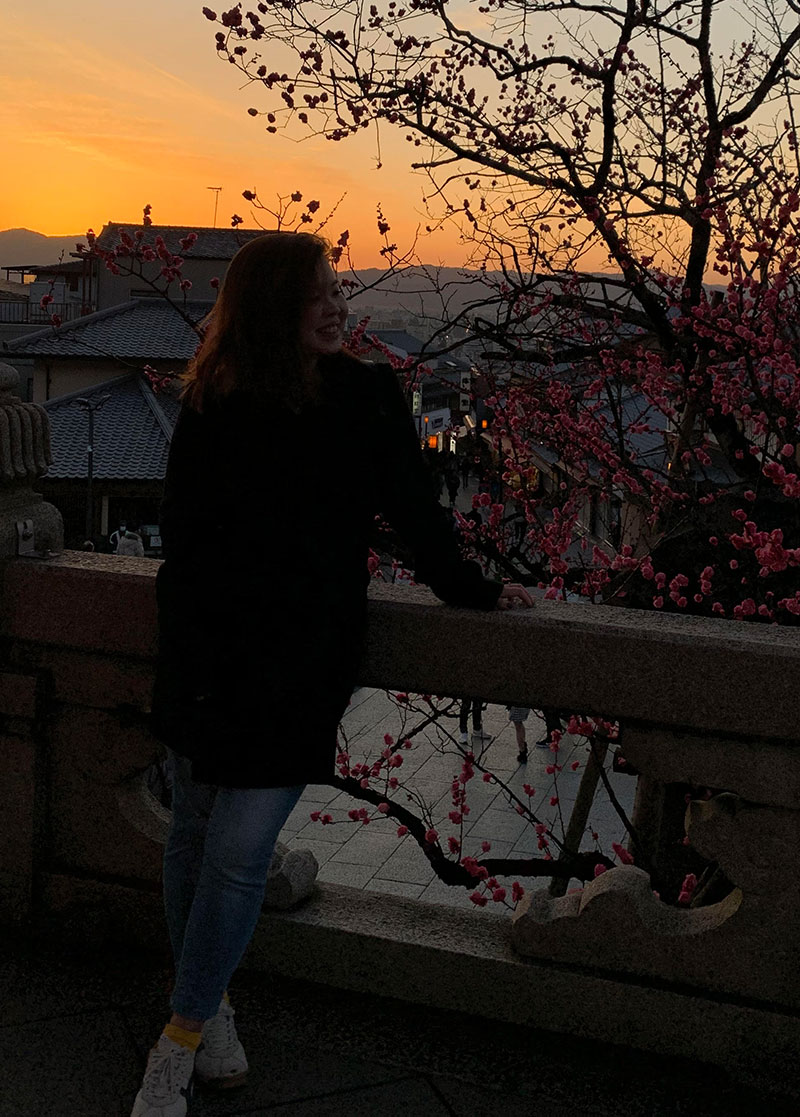 Alvina Wang
Account Executive
Alvina is an Account Executive at REDHILL where she is servicing the agency's key tech and corporate clients such as Singapore Management University (SMU), Homage, NSG Biolabs and SensorFlow.
Prior to REDHILL, Alvina worked with clients such as ST Electronics, Qatar Tourism Authority and NatSteel Holdings. She executed large-scale events for trade exhibitions such as ITB Asia, International Built Environment Week 2019 and a private reception for the Virginia Tourism Corporation, hosting the Governor of Virginia in collaboration with The American Chamber of Commerce in Singapore.
If you could live anywhere, where would it be?
New York City - From the hustle and bustle of the city to the diversity of people, NYC is vibrant and energetic!
What is your spirit animal?
Wolf
What is your go-to comfort food?
Pasta