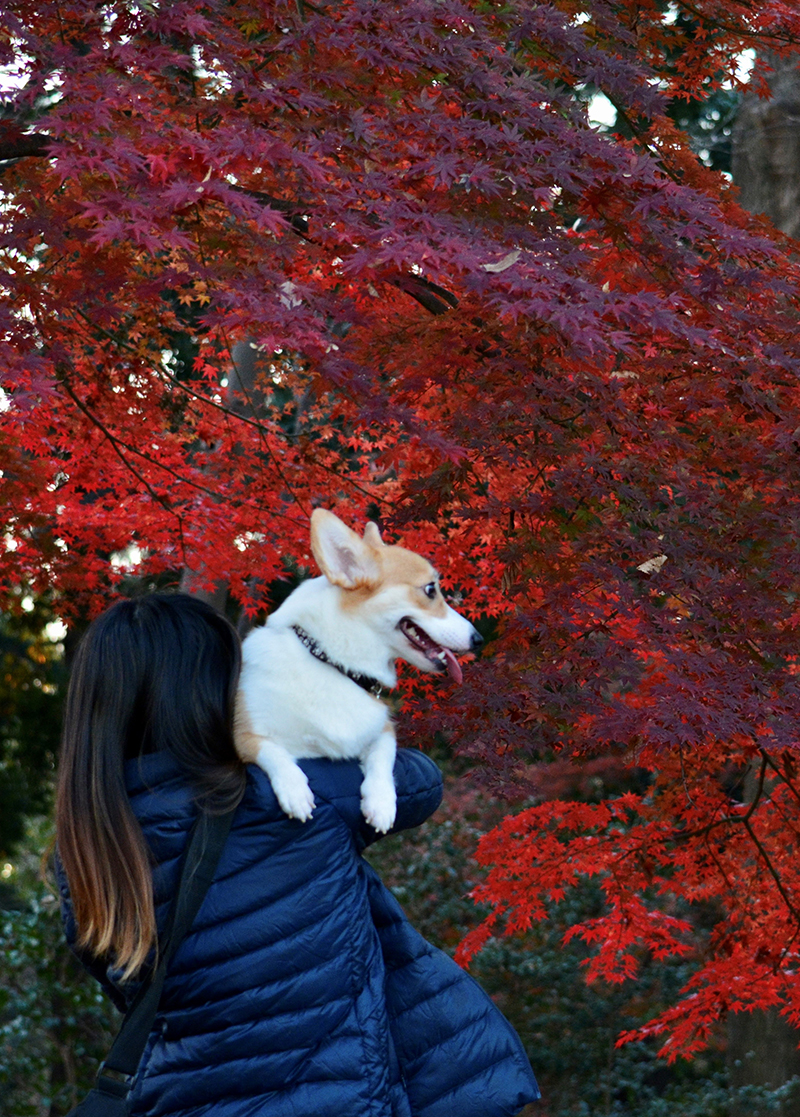 Airi Fujisawa
Senior Account Executive
Airi is a Senior Account Executive based in Japan. Working closely with clients in the aviation and technology sector, she is involved in market research, media relations, and activations in Japan and beyond.
Having spent half her life in Hong Kong and Singapore, her ambition is to travel across Japan with her corgi in search of local treasures.
Airi holds a Bachelor of Arts degree in International Business and Economics from Sophia University, Japan.