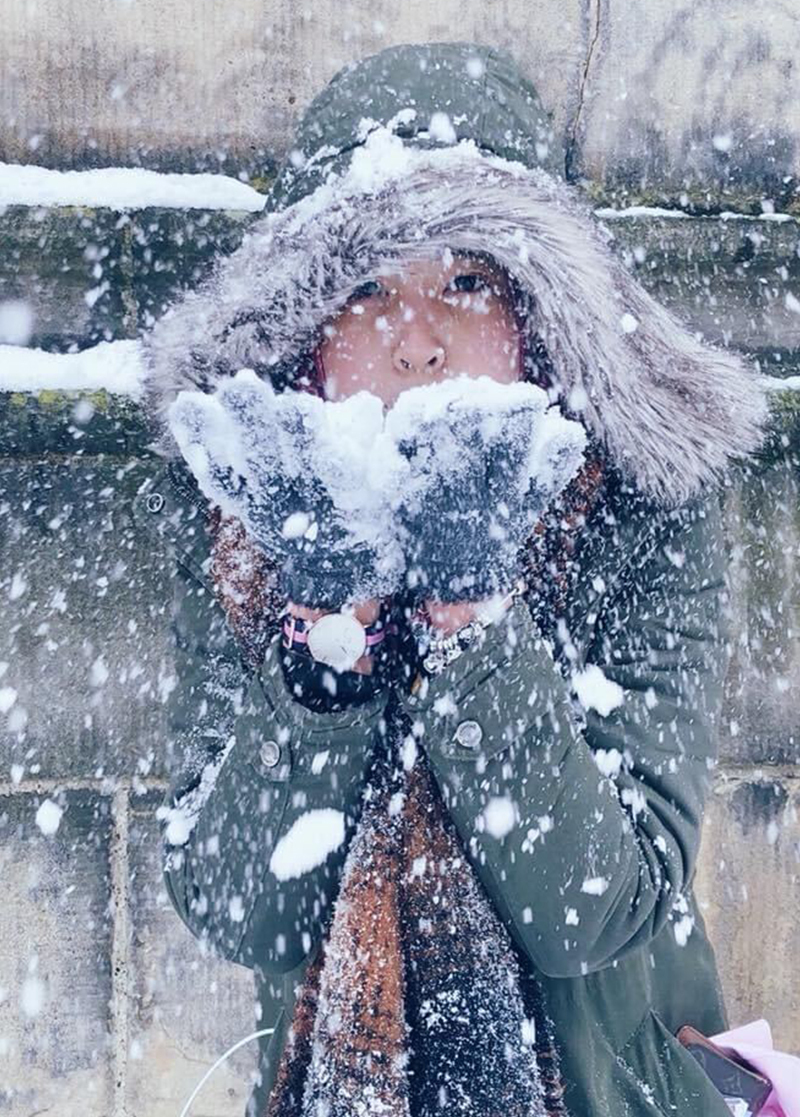 Adriana Abidin
Junior Account Executive
Adriana is a Junior Account Executive based in Singapore. She plays a proactive role in client servicing for REDHILL's consumer and lifestyle clients. Prior to REDHILL, Adriana was a project management intern at a design company in Sheffield where she managed key clients such as National Geographic and Ricoh.
As a passionate storyteller, Adriana enjoys documenting her life through pictures and blog posts. Outside of work, you will also find her chilling with her family and friends.
Adriana holds a BA (Hons) degree in Journalism Studies from The University of Sheffield, UK. She won the Best Journalism Studies Prize Award for the year 2020.
If you could live anywhere, where would it be?
Sheffield - madly in love with the city, the people, the beautufl peaks and everything else!
What's the most daring thing you've ever done?
Travelling to the UK on my own to pursue my degree
What is your go-to comfort food?
Chocolate croissant, no doubt