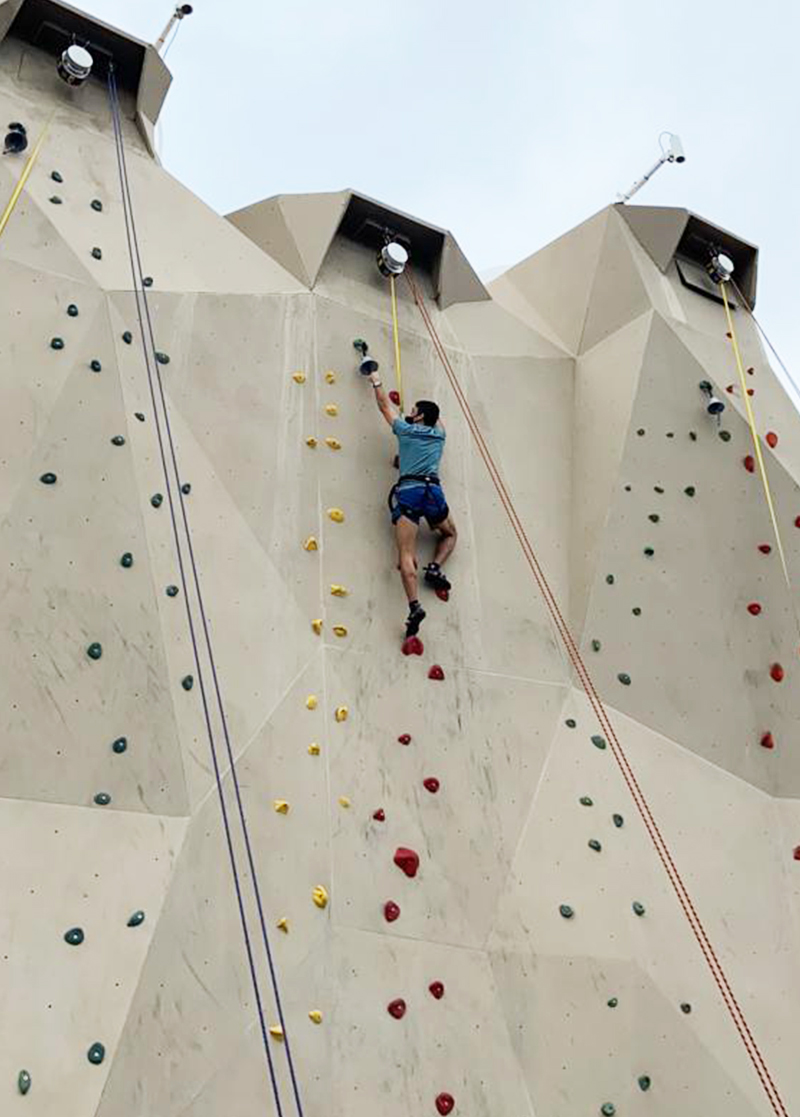 Aditya Menon
Business Director - Redhill Studio
Aditya Menon is the Business Director for Redhill Studio, a specialist division in Redhill focusing on creative assets and web development. He is responsible for client management, project management, and new business development, as well as leading a team of designers and programmers in delivering projects across three categories: branding and design, web and tech production, and video production.
An integrated marketing communications professional, Aditya has over a decade of experience working in agencies, corporations, and tech giants around the Southeast Asia region. Previous key clients include popular household brands such as Johnson's and Johnson's, RedMart, Google, Johnson's Baby, Proctor and Gamble, and Unilever. At Redhill, his client track record spans even more diverse sectors such as FinTech, venture capital and education.
Aditya spent many years honing his craft at international network agencies in India and Singapore such as J.Walter Thompson (now Wunderman Thompson), Grey Group Worldwide and BBDO, where he handled multiple client accounts and led major campaign launches such as Listerine's 'Bring Out The Bold' campaign for the Asia-Pacific. His last role before joining Redhill was as a Senior Marketing Manager in Google Singapore, where he led the development and execution of marketing programs with the sales team for top advertisers across the APAC region, driving revenue from Google Ads products.
Aditya holds a Master of International Business from Curtin University, Australia. He also has a Bachelor of Commerce in Management and an Advanced Diploma in Advertising and Sales Management from the H.R. College of Commerce and Economics in Mumbai, India. When not busy helping to build brands, Aditya enjoys indulging his diverse interests in sports, fashion, technology, travel and food as they provide valuable opportunities to meet new people and discover new ideas.