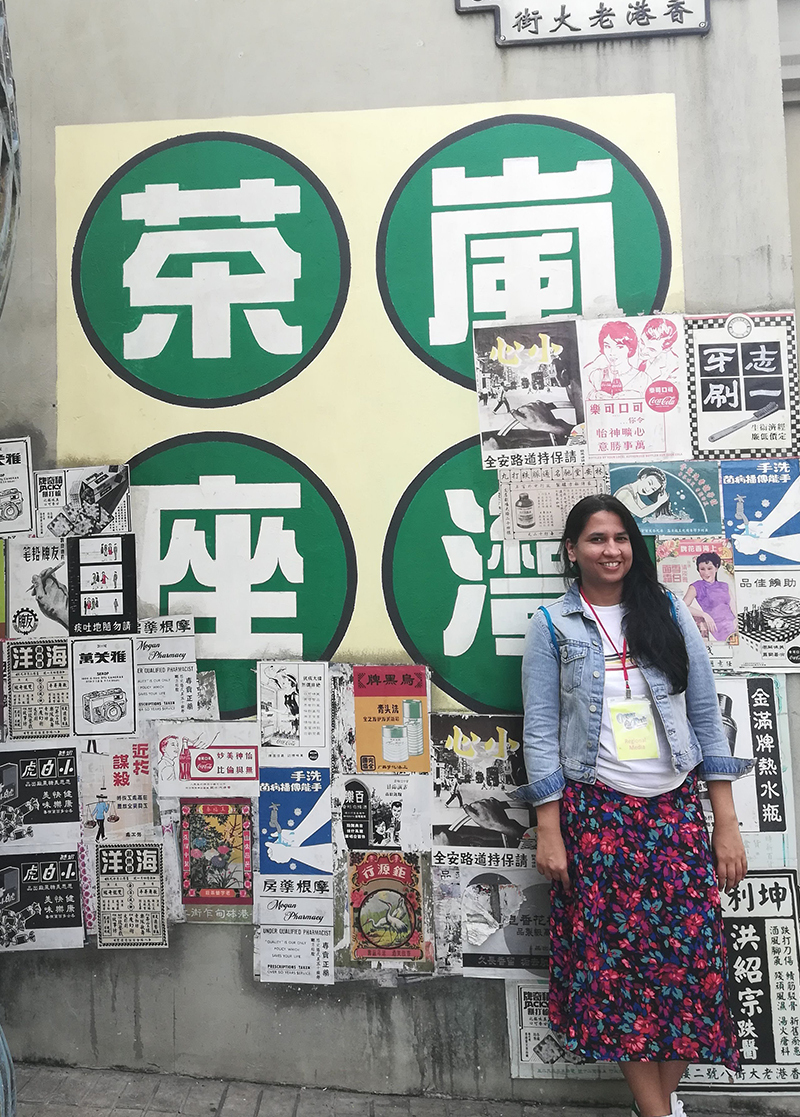 Aditi Srivastava
Senior Account Manager
Aditi is a Senior Account Manager based in Singapore. She has a wealth of experience in crisis communication, strategic planning, brand building, and integrated communications. She has honed the craft of storytelling working in two diverse markets – India and Malaysia with top companies in technology, travel and tourism, financial services, and retail.
Aditi has devised and executed many successful campaigns across SEA, including award-winning programs for Grab and Mondelez.
What's the most daring thing you've ever done?
Build a home for Orang Asli in Malaysia
What's the most unusual thing you've ever eaten?
Sago Grub or Sago Worm or locally known as Butod, is a Bario delicacy
What skill would you like to master?
Woodworking