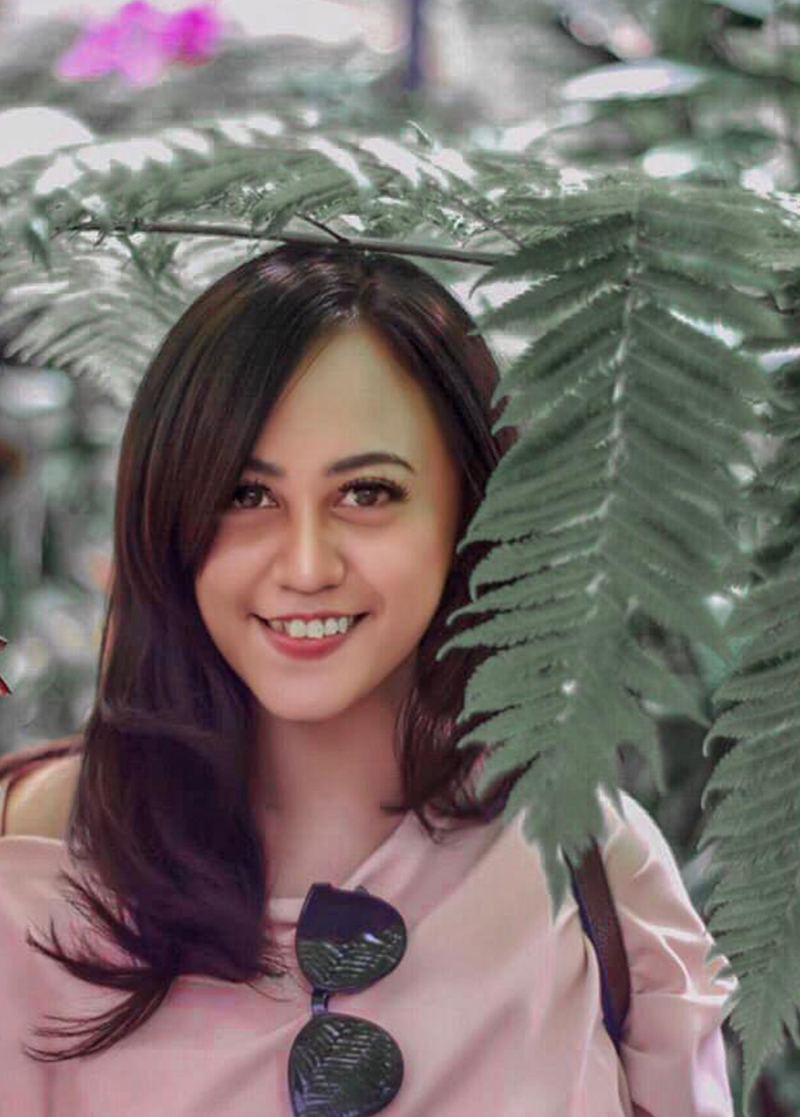 Adeline Tashya
Account Manager
Tashya is an Account Manager based in Indonesia. She has over 9 years experience working in the media, event, and tourism industried. In her current role, Tashya is responsible for bringing in new business and excecuting communication strategies for REDHILL's clients in Indonesia.
In her free time, Tashya enjoys travelling and experiencing new cultures. She loves to read folklore, practice yoga, meditate, and write.
Tashya holds an Associate degree in Tourism from Akademi Pariwisata Indonesia.
If you could live anywhere, where would it be?
Bali
What's the most unusual thing you've ever eaten?
Snake
What book impacted you the most, and how?
Suwung - Setyo Hajar Dewantara