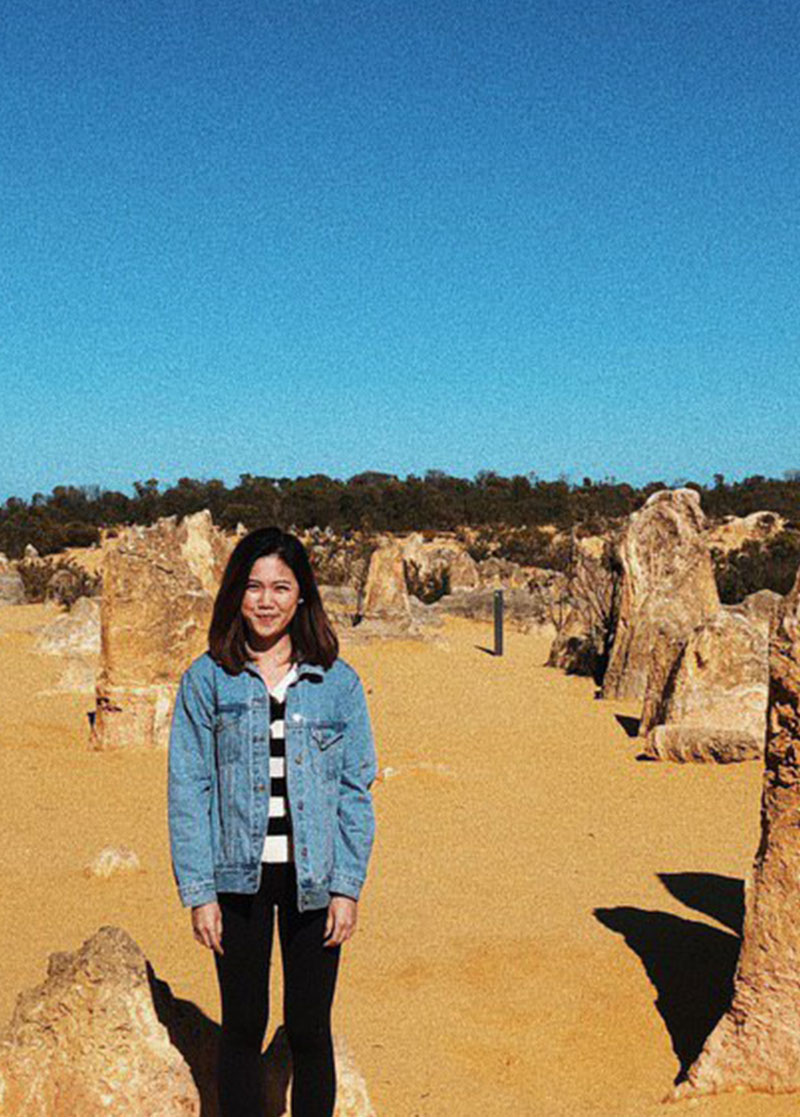 Ada Tong
Account Manager
Ada is an Account Manager based in Singapore. She comes with a strong portfolio in the consumer sphere of F&B and lifestyle and is adept at integrated communications, media and influencer relations as well as event and social media management.
Believing that balance is the key to everything, Ada enjoys wining and dining as much as an intense session of hot yoga and spin class. You can always find her scrolling through Instagram for food, travel and interior design inspirations.
Ada holds a Bachelor in Communications (PR and Journalism) from Murdoch University, Perth, Western Australia.
What skill would you like to master?
The baking skill of a kick-ass pastry chef!
What's something you've been meaning to try but just haven't gotten around to it?
Making my own scented candles so I don't have to splurge on overpriced ones
What is your go-to comfort food?
Chinese soups - lotus root & pork ribs, ABC vegetables, herbal chicken, white radish.. the list goes on...